So on the page recently we have been discussing a lot about the effects of children's food allergies on the parents mental health. Our well-being as parents is so important and making some time to nourish this is vital. After my daughter was found to have allergies I think I lived in adrenaline for most of the time constantly in fear mode and feeling on edge. CBT really helped but also I wanted to implement changes to my lifestyle to ensure I take take to feel calm and relaxed so that I can be positive for myself and my daughter. I didn't want her to pick up on my anxieties around her eating. I have recently embraced finding ways to relax and have some "me time" and am really seeing lots of positive effects in my mindset and general. So I wanted to share some of the ways I am learning to relax with you
Meditation, meditation, meditation
Meditation is a real buzz word right now and for the right reasons. Lots of research has been done proving the regular practice of meditation can have positive effects on our mindset and wellbeing. I started with a book called 'The Art of Breathing' and downloaded the Headspace app. Just a few minutes a day really helps to calm my mind. At first it was so hard to try and switch off but the Headspace app talks you through each step and allows thoughts to come and go. Initially, I was meditating first thing in the morning but now I do it whenever I can, when stuck in traffic I focus on the breath or if I find a nice spot during a walk I will allow a few minutes to breathe and relax. I am aiming to build this up but am not putting too much pressure on myself just ensuring that it can fit in well with my lifestyle.
2. Yoga
I have found a yoga class that I love! It's once a week on a Wednesday evening and is very gentle with breathwork and relaxation at the end. I think that is my favourite part; lying with a blanket listening to some calming music! I always feel so much better afterwards and always sleep really well. I would love to try yoga at home too can anyone suggest any good videos?
3. Reading
This year some friends and I set up a Book Club. An informal meeting every month (usually involving food and a glass of wine) where we share our views on our book of the month. This has been great for so many reasons but mainly because reading is so meditative. I have read so many books this year and now read before bed rather than watching TV. It is a great form of escapism and have reading some inspirational stories such as Edith Eger's 'The Choice'
4. Essential Oils
This has been quite new to me and was suggested by a friend who is a midwife who had been amazed at the positive effects of Essential Oils for labouring women. I bought the diffuser and am collecting a range of oils. My particular favourites and Frankincense and Lavender. I love the scent and find them really relaxing. Plus they make your house smell like a Spa!
5. Acupuncture
This is a new one for me. In fact last night was my first session. The lady was really knowledgeable and informative. It did feel strange having the needles but didn't hurt apart from my wrist! I feel a lot calmer today and am going to continue to have some sessions as a form of relaxation!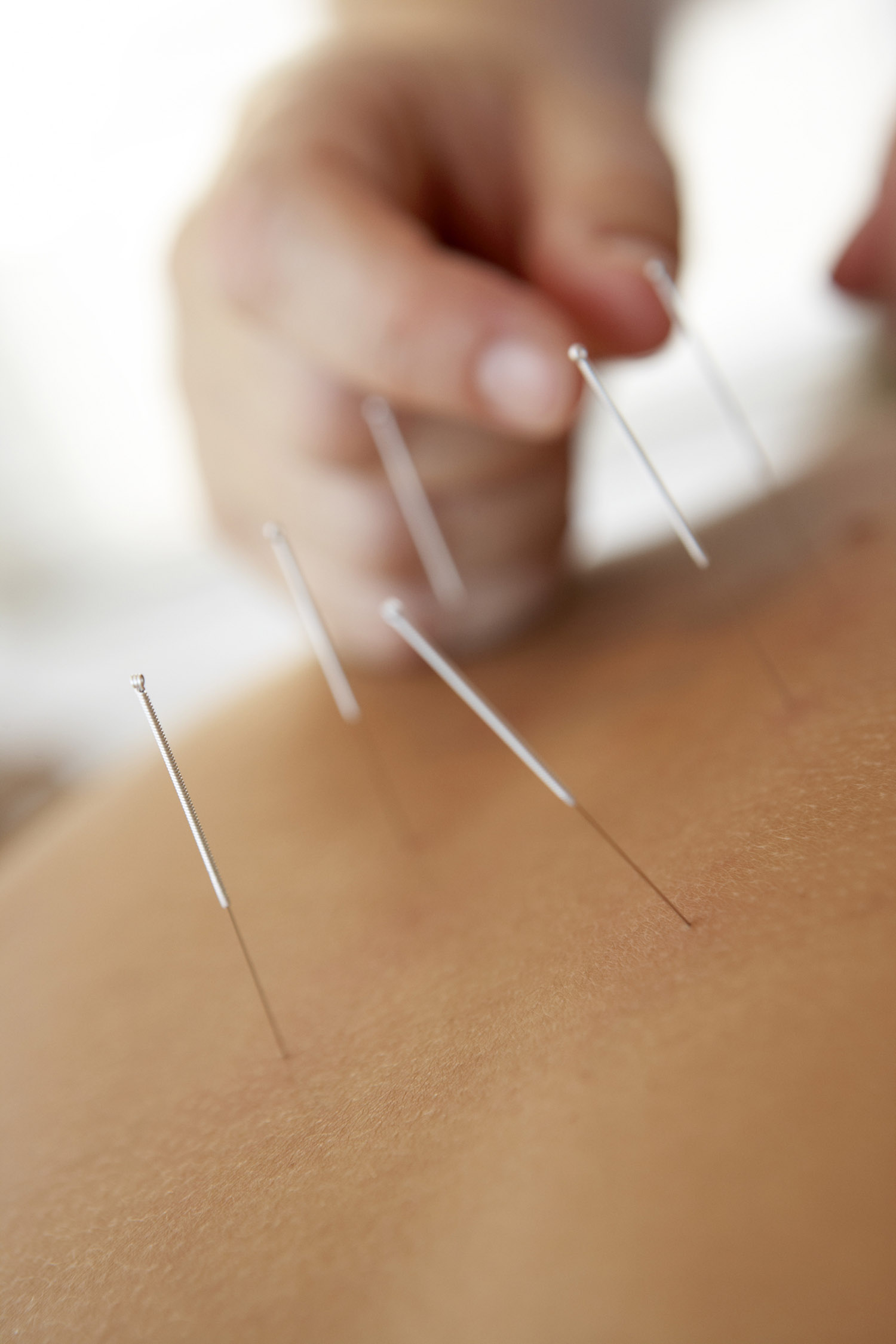 So there's my top 5 relaxation tips I am trying, If you would like to share yours please get in touch
xx